New Labour of Love
Red is the colour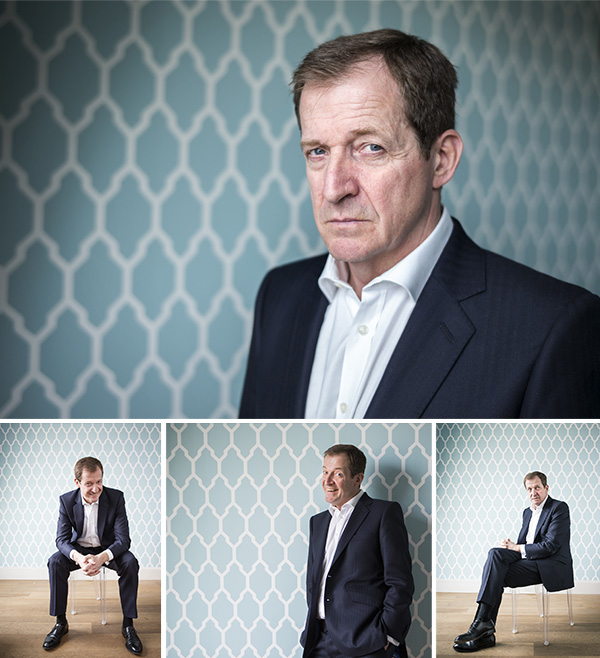 My first big assignment in London was to capture an 'under siege' Alastair Campbell near his home. Labour's notorious spin doctor had just resigned from Tony Blair's government and was hot news. A pack of jostling photographers were all battling for the best shot. However, having fought with one of the biggest packs in media in Hong Kong for the previous two years, I was not going to be intimidated and thrust my camera forward to get the best photo I could. The door slammed and Alastair and his wife were gone. My phone rang immediately, "You seemed to handle yourself pretty well there. Wanna work tomorrow?" came the Press Association picture editor's voice, (he'd been watching live on Sky News). That was it, my career in London had begun!
Twelve years on and I was given the chance to do his portrait for the London Evening Standard. Very different this time – he was in jovial mood and generous with his time. He seemed to want to have fun with the shoot. My ice breaker, knowing he's a big Burnley FC fan, was "You stole our colours!" he looked up, 'You a Villa fan?' I nodded. "You're going down!' he cried. We both laughed. The ice had well and truly melted. We got on with the shoot and he entertained with a mixture of laughter, knowing smiles and his self proclaimed 'Thomas Cromwell' pose, which he developed after watching the BBC's Wolf Hall. He's a big fan. I wonder why…
A new business about to bloom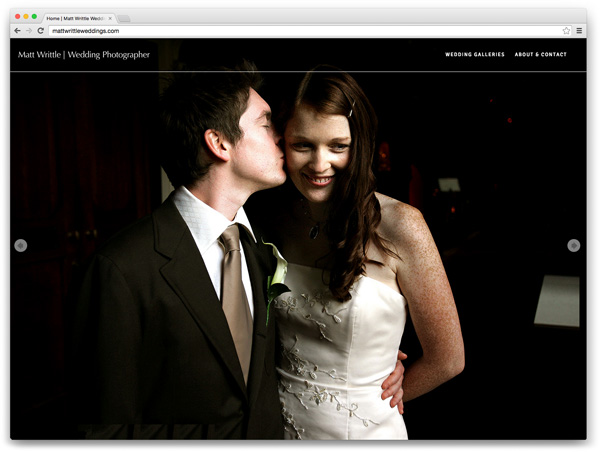 Blossom is on the trees, romance is in the air, so what better time could there be to launch my wedding website? Shooting weddings is a real privilege, someone is trusting you with their special day and yet, in the world of photojournalism, it can be frowned upon. I maintain like everything in life, there is good and bad. My background and style as a photojournalist means I want to tell the story of the day. So as well as documenting the big moments, I want to capture the intimate gestures and glances – all as discreetly as possible.
To make all this possible, my wife Caroline will accompany me as a second shooter. I promise there won't be a blue garter to be seen!
…and finally
The clocks have gone forward, April has arrived this week and my mini series 'A Visual Countdown to Spring' is nearing its climax, here are some of the shots so far.