Saturday is the new Sunday
Spring is just around the corner and the exhibition season is beginning to take hold. With this in mind, photographs from and copies of my book 'Sunday: A Portrait of 21st Century England'  will be on display and available to buy from 11am this Saturday 7th March at The Elgiva theatre, Chesham, Buckinghamshire.
The Elgiva theatre is a five-minute walk from Chesham station, through the high street where you can enjoy the towns' Saturday market, en route to the theatre. So if you fancy a visit to the Chiltern Hills, and are travelling from London, just jump on a Metropolitan line train to Chesham and enjoy the fresh air and friendly greeting this lovely town, I now call home, has to offer.
The Elgiva, St Mary's Way, Chesham HP5 1HR.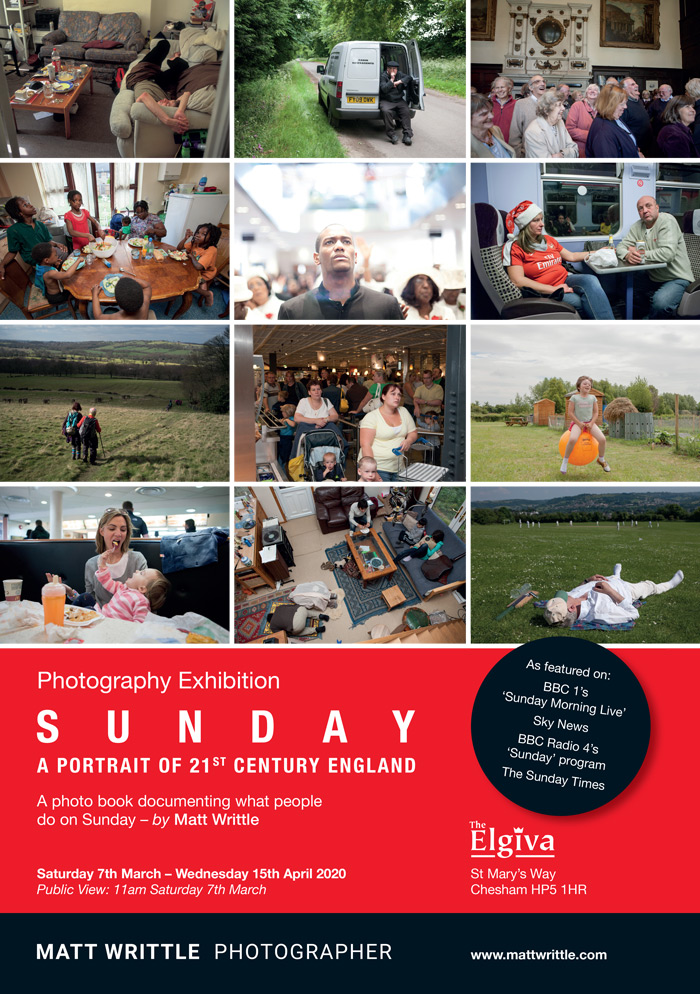 Latest Commissions
My regular work for the London Evening Standard always provides me with some good opportunities to meet and photograph some creative and fascinating people. Here is a selection of some from this year.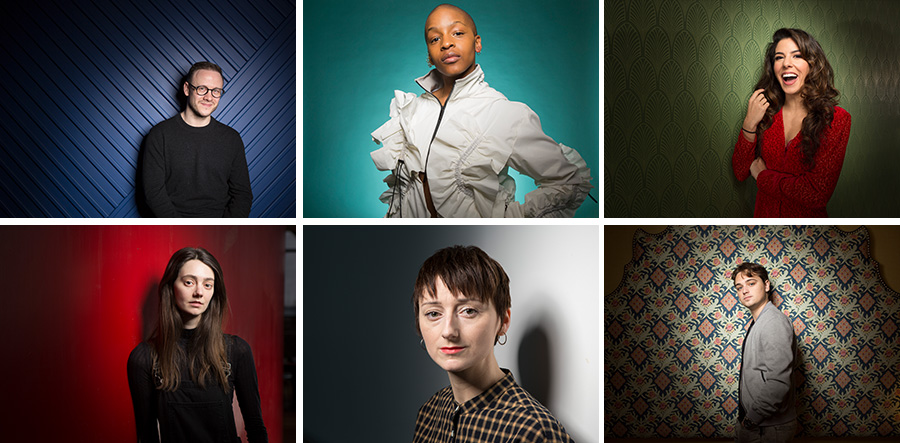 And finally…
Since early 2019 I have been working on a personal project entitled 'The River Meadow at the Pile of Stones'. This is a series of photographs exploring the relationship between humanity and the environment in the English hinterland. It's due to launch in Autumn 2020, so watch this space and my social media posts (@mattwrittle) for more updates.