Sunday, Sunday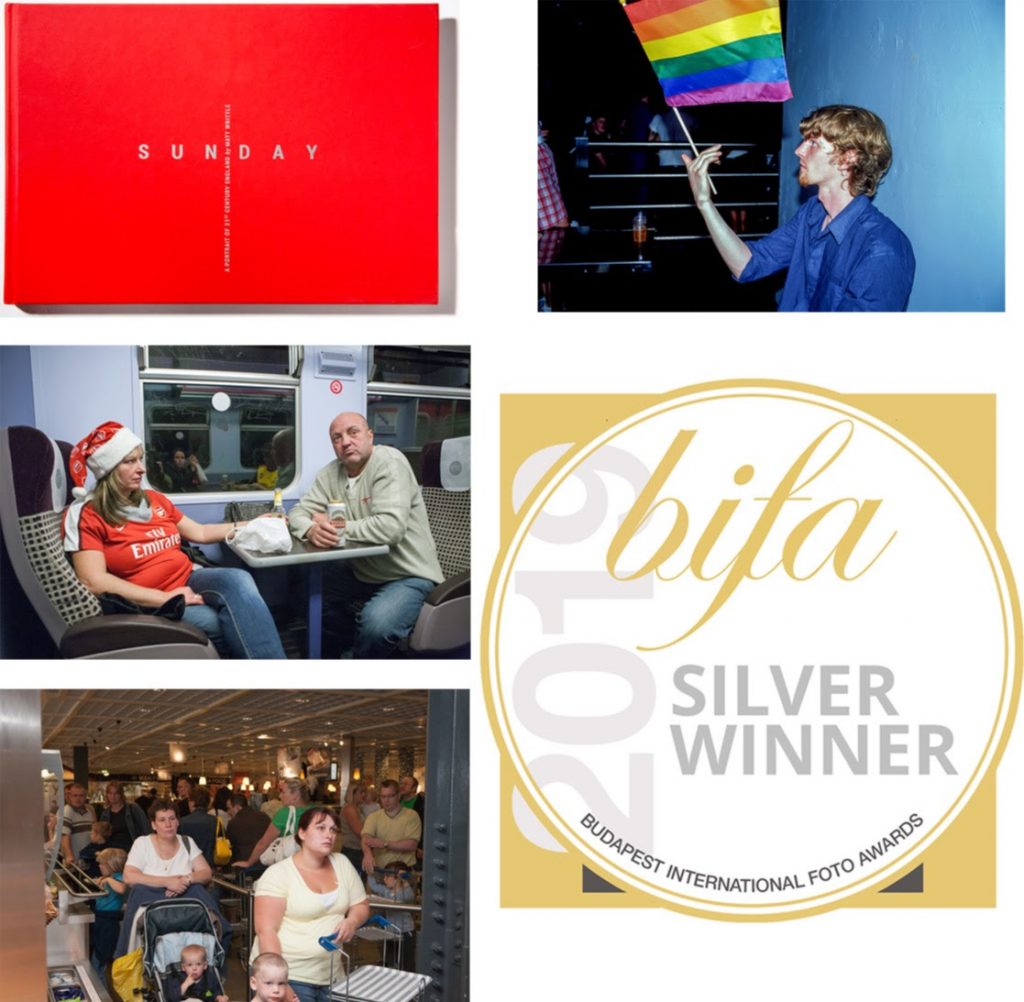 It's been two years since I launched my debut book 'Sunday: A Portrait of 21st Century England'and, encouragingly, is still commanding attention.
Last week, I was delighted to hear it had been awarded a Silver Medal in the Documentary Book Category of the Budapest International Foto Awards.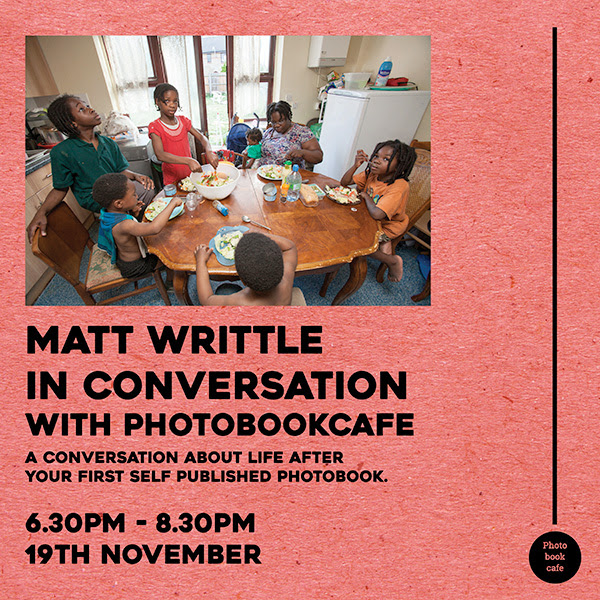 In the same week, I was approached by the newly opened Photobook Café in Shoreditch, east London, the do a Q&A about life after your first self-published photobook. The 'In Conversation' with me and café event organiser Matt Martin, takes place on Tuesday 19th November from 6:30pm until 8:30pm. Tickets are free, but limited to 50, and available at the Eventbrite website.
The café is the brainchild of Lee Williams, who, after successfully establishing the photo lab 'Rapid Eye', also on Leonard Street, in 1996, had a bigger vision to create a publicly accessible photobook library. "…photographers pour their heart and soul into these publications…" and Lee believes they deserve as wide an audience as possible. Photobook Café offers a place where everyone can come and browse the library, pick up film and prints, and escape into limitless worlds whilst indulging in free trade coffee and pastries.
So, if you're interested in hearing a first-hand account about the do's and don'ts of self-publishing and marketing your photobook, come along on the 19th!