The Reckoning
Spring is here, almost, and I hope like me, everyone is feeling a renewed sense of zest with the lighter nights and birth of new life.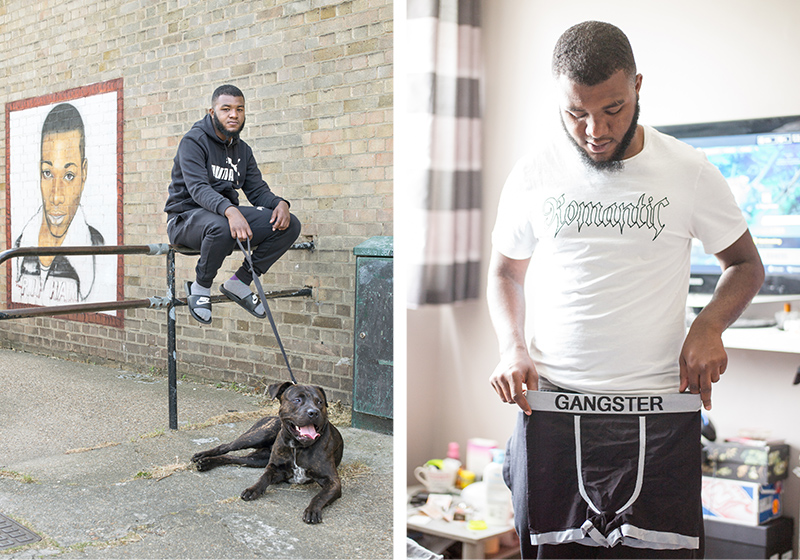 Since my last posting at the end of 2018, I have had a fairly busy year so far. The film I directed 'Pagans' has been shortlisted for two awards. In March, I was delighted to be Highly Commended for the Video Journalist of the Year at UK Picture Editors' Guild Awards and most recently, jointly nominated with London Evening Standard Investigations Editor David Cohen, for the Local Hero Award for Regional Journalism at the Association for Online Publishing Digital Publishing Awards. The ceremony takes place in London on 27th June.
I feel encouraged that the issues affecting youth violence in London are being recognised at a government level. The work David and I have done led the Mayor of London to perform a U-turn on his strategy for tackling knife crime by creating a new centralized Violence Reduction Unit, based on the successful Glasgow model, a move he had publicly rejected months earlier.
My regular work for the London Evening Standard always provides me with great access to celebrities and creatives. Here is a selection of some of the recent ones from this year. You can view more here.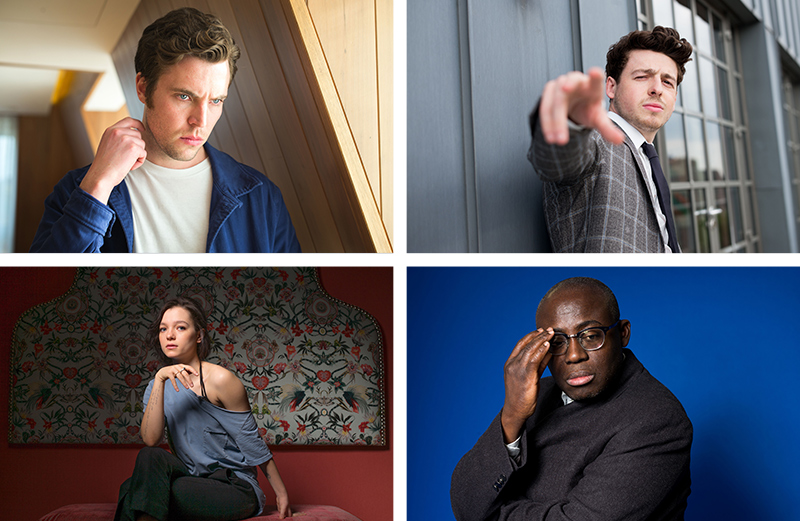 And finally…
With Brexit dominating the news agenda presently, I was encouraged to see the Extinction Rebellion campaign rise to the forefront of media coverage. Whether you agree with their methods or not, for sometime now I've considered the future health of our planet to be the most important issue we face. We all have a responsibility to do whatever we can to help address the problem.
With this in mind I've started work on a new personal photography project which explores the relationship between humanity and the environment in the English hinterland. Watch this space for more details…