Second Coming
Book of the Year!
Hello all. Once again, as we near the festive break and the hope of a vaccine to return us all to some semblance of normality, I hope you, your friends, family and colleagues are safe and well.
Despite the turmoil of 2020, professionally, I have managed to release two books: The River Meadow at the Pile of Stones and Portraits for Posterity – Photographs of Holocaust Survivors in Great Britain.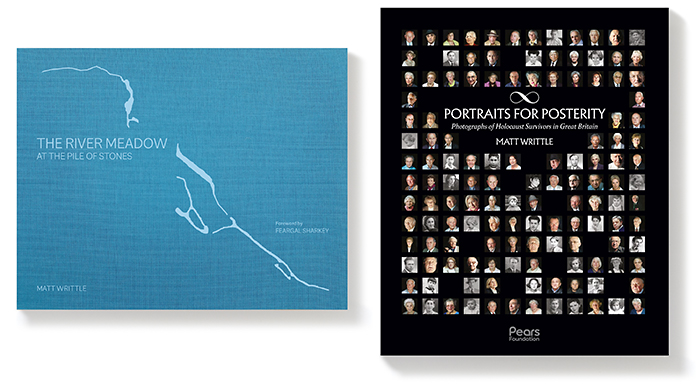 Books designed by Roger Fawcett-Tang, Struktur Design Ltd
The popularity of The River Meadow has taken me by surprise: the first edition sold out in 6 weeks! A second edition is now available to buy on my website's shop page. It is also available at the Chesham branch of Waterstones who have made it one of their 'Books of the Year'! You can also find it at Chapter Two Community Bookshop and Roots Coffee Food restaurant in the town.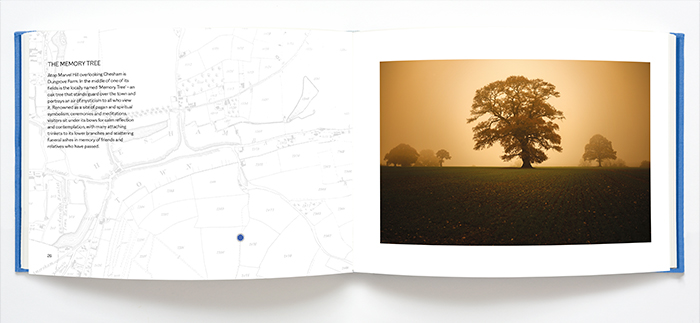 Image; 'The Memory Tree'. © copyright Matt Writtle 2020
One of the most heartening aspects is the welcome from the people of Chesham and surrounding area to the book and the outdoor exhibition. Every artist-led walk I organised, bar one, sold out, with the community generally greeting it with warmth and appreciation. Through online messaging and (socially distanced) face to face feedback, the overriding opinion was one of thanks – for raising an issue of such importance as the health and wellbeing of our fragile chalk streams in such a beautiful and inspiring way.
Image:'The Chess Valley'. © copyright Matt Writtle 2020
It was always my hope to raise this issue in an inspiring way. By taking art to the people via an outdoor exhibition and illustrating the history, geography, sociology and fragility of the environment of Chesham and the River Chess, I want people to pursue their own creative adventures, develop a sense of pride in their community and be mindful of their impact on the environment during their daily lives, not just in Chesham, but elsewhere in the wider world.
Lest we not forget
Thirteen years since its' beginning, my colleagues Jacki Reason, Jan Marsh and myself have finally created a permanent memorial in book form of portraits and testimonies of 101 Holocaust Survivors who made Great Britain their home.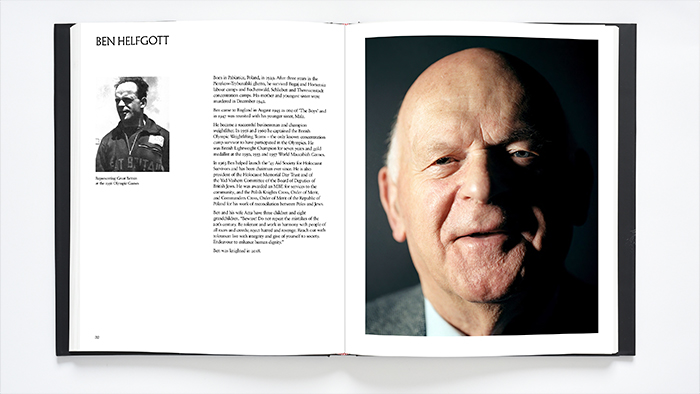 © Copyright Matt Writtle/Portraits for Posterity.
Following a successful Kickstarter campaign and support from the Pears Foundation, we printed 300 copies of this unique record, and have already sold nearly 200. It is our hope that, as the remaining books continue to sell, it will go some way to make sure the lessons of the Survivors' testimony are never forgotten and will provide a permanent memorial that also commemorates the millions who perished without portraits.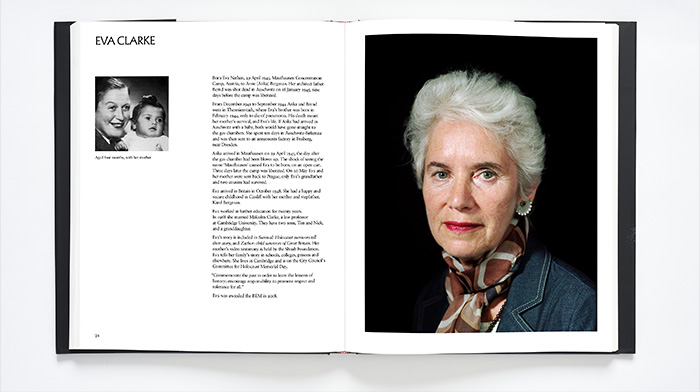 © Copyright Matt Writtle/Portraits for Posterity.
And finally…
Having experienced the unprecedented turbulence of 2020, here's hoping 2021 will be a more prosperous year. I thank you for reading about, and showing an interest in, my work, and sincerely wish you all a very merry festive period and a Happy New Year!
Warm wishes, Matt