The Rambling Man
Hello everyone! I want to begin by saying I hope you and yours are well and happy and looking forward to spending some quality with friends and loved ones in the coming weeks!
Walking Workshops
Now that winter and the festive season is upon us, I have decided the time is right to launch the first of what I hope will be a series of Photography Workshops. For some time now, my partner Caroline and I have been discussing the possibility of working together on a project to share the knowledge of my 30 years in photography and her 15 years in marketing by conducting 'Photography Walking Workshops' near our home in the Chilterns Area of Outstanding Natural Beauty.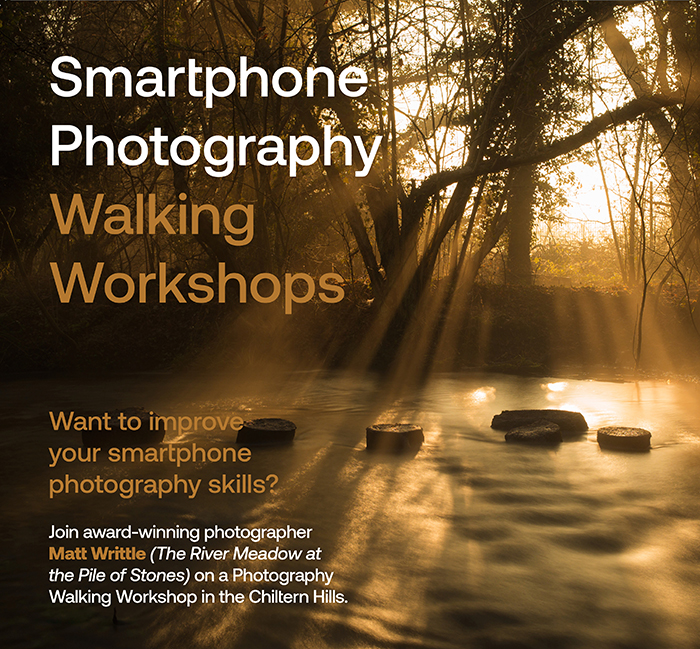 Not everyone has access to the latest DSLR or Mirrorless cameras, but the vast majority of people do have smartphones. Following two Artist in Residence commissions in the summer for Horatio's Garden, teaching patients with spinal injury the therapeutic power of photography on a smartphone, I have decided to begin these workshops by offering my expertise to anyone keen to improve their photography skills on their smartphone.
Available to book now, I will be conducting two Smartphone Photography Walking Workshops (limited to 10 places per workshop) in the hills overlooking Chesham, Buckinghamshire, in spring 2022.
The 4-hour workshop will include:
•    Fundamentals of composition and lighting techniques
•    2-hour circular walk with designated photography locations
•    One-to-one image review
•    Course certificate
•    Refreshments
Workshops dates
Sunday 6th March 2022: 9:30am – 1:30pm (limited to 10 places)
Saturday 2nd April 2022: 9am – 1pm (limited to 10 places)
So if you fancy a day out in the beautiful Chiltern Hills or want to treat someone special with a unique Christmas present, then we'd love to see you.
I Ramble on…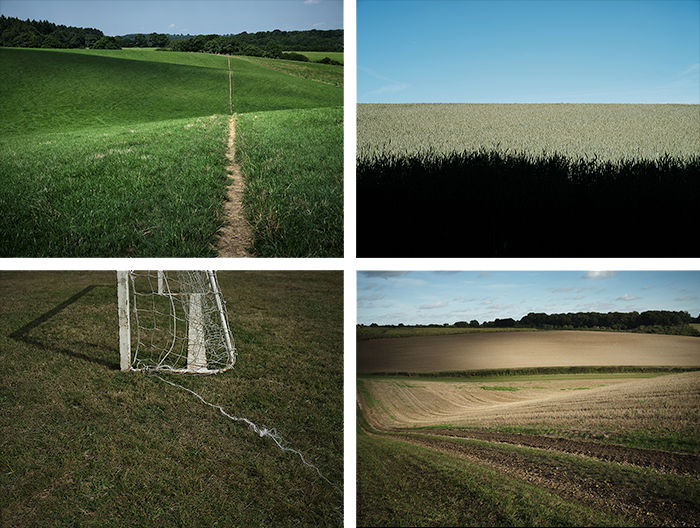 ©copyright Matt Writtle 2021
My blog 'A Constant Ramble ' along The Chiltern Way continues as I discover more of this Area of Outstanding Natural Beauty. As well as the area's beauty, I am also exploring the relationship between humanity and the environment and documenting this in a way I hope will inspire people to consider how they impact this fragile landscape on a daily basis. My plan has always been to attempt to walk and publish one section per month: I have completed six sections and will continue my exploration in 2022.
And finally…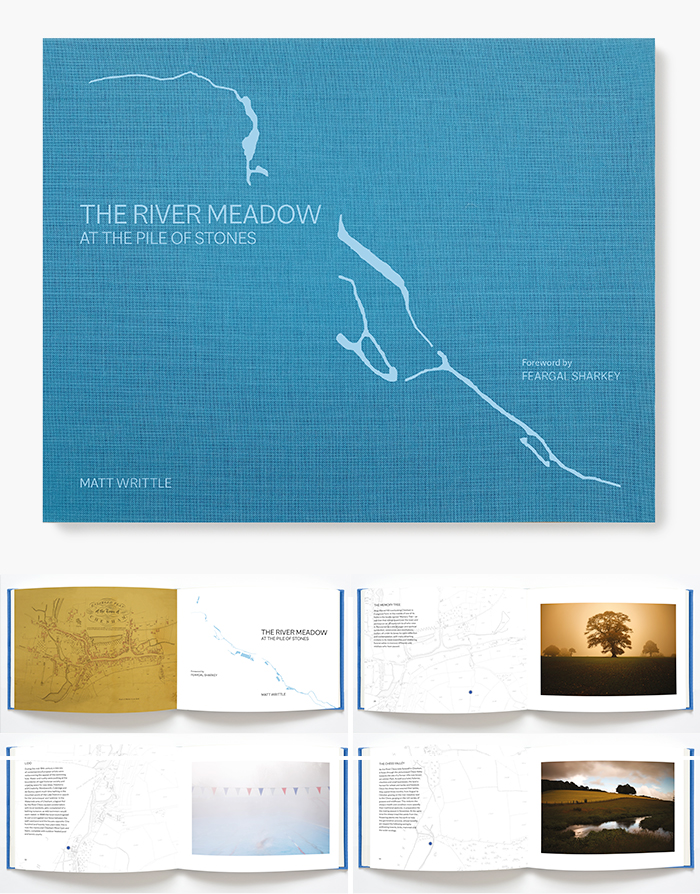 It's almost a year since I released the second edition of my book 'The River Meadow at the Pile of Stones' and am pleased to say that its popularity has matched that of the first edition. There are only 20 copies remaining (and I won't be doing a third edition), so with Christmas only a few weeks away, and priced at only £14.99, now is the perfect time to ensure you don't miss out. To grab your copy, click here.
Wishing you a wonderful festive period and Happy New Year.