Reflect and Rewind: A personal review of 2015
Two of my great passions are photography and music. A major reason for this is that both act as emotional time machines – when you hear a song it can immediately transport you back to a time and a place long forgotten. The beauty of photography is that it is also a visual time machine that literally freezes time and preserves that moment for eternity. With that in mind, I started reflecting on the year that's passed and thought it would be an absorbing exercise to review my photographs and compile my favourites of 2015. These are not necessarily commissioned or published images, or the most aesthetically pleasing, (those can be viewed on my website), but ones that are special to me.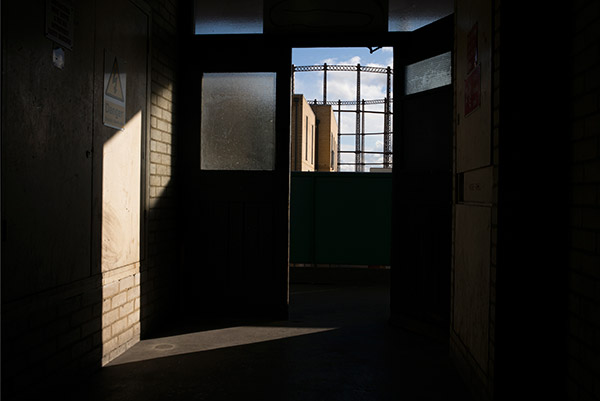 In January, I bought a Leica M (240)  and was naturally very excited to begin using it. I had recently moved office to Broadway Market, London Fields and was keen to explore my new surroundings. The Leica concentrates the mind so you really have think about what you are capturing. We seem to live at an increasingly rapid rate so it felt therapeutic to revert to a slower, more considered way of shooting. This image encapsulates my evolving technique and featured as the lead promotional image for the exhibition 'Architecture' at the Hanbury Arms. Islington. Camera: Leica M (240)
4. 'Three Amigos'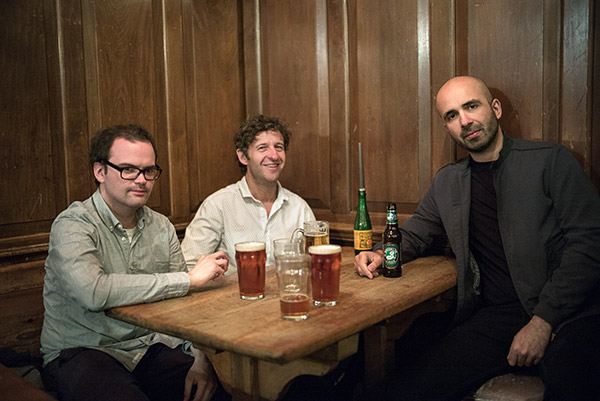 Every couple of months I meet with three good friends, Dec (poet), Dean (designer) and Mak (writer). Each one of us is so very different but when we are together, there is a unique dynamic that is very special. This image captured a part of each character that I hold so dear. Camera: Leica M (240)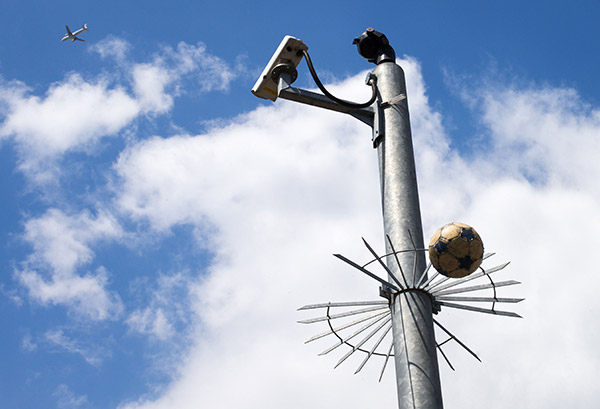 In the summer, I was commissioned by the London Evening Standard to work on a special investigation looking at the lives of people living on housing estates. 'The Estate We're In'  was published in September. This image made me smile because to me, the camera symbolised the established authority in Angell Town and the defiantly kicked football, its residents and their distain and distrust of that authority. Camera: Leica M (240)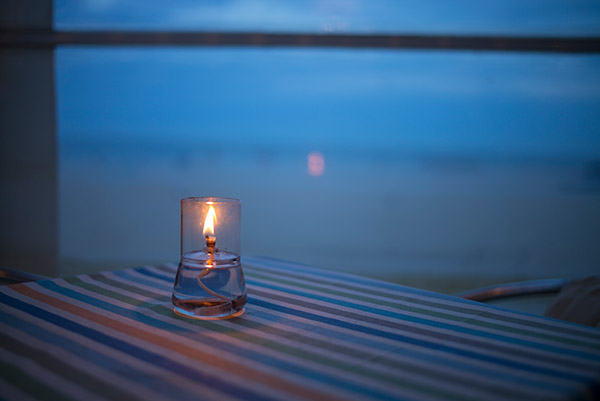 Barcelona is a wonderful city and I try and escape there whenever I can. This was taken one evening when my wife and I sat in a restaurant on the beach and watched as dusk gently fell around us. I love the simplicity of this image. Every time I look at it, I'm transported back to that moment, carefree and lost in my own thoughts. Camera: Leica M (240)
1. Caroline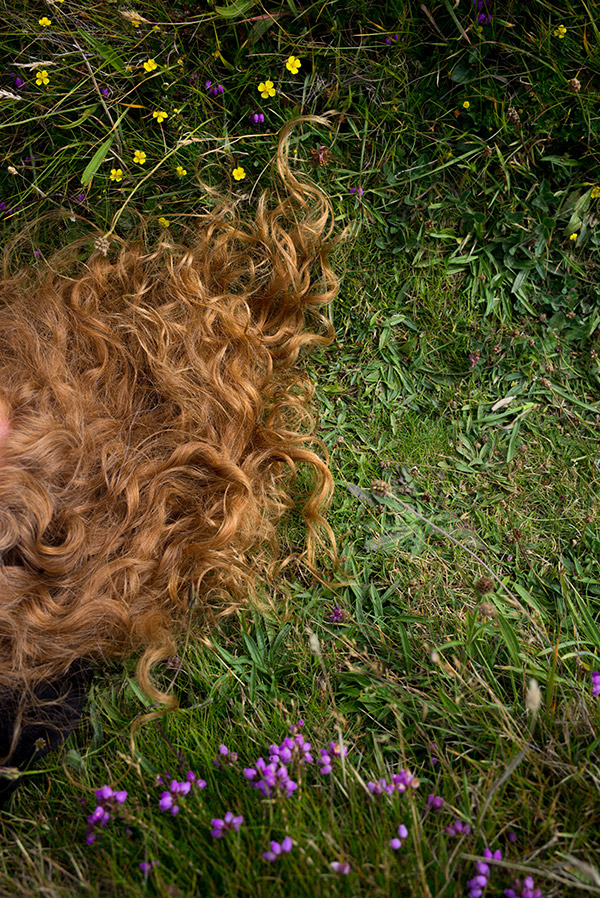 The first time I met my wife I was struck by her beautiful hair. This was taken on holiday in Cornwall in August. One day when we were out walking, we decided to take a rest near a cliff edge and lay down to soak up the sun and the view. Her hair just seemed to blend into the environment naturally, almost like plant fingers, gently reaching to tangle with flowers and lush grass. Another reminder of a beautiful time. Camera: Leica M (240)
---
Looking towards 2016
As the new year beckons, Citi Group confirmed they will be hosting an exhibition of my imagery for the London Evening Standard campaign 'The Estate We're In'. It will be held in late March at their Canary Wharf offices. I'll be sharing the space  with photography graduate Kiran Mensah, whom I worked with and mentored on the campaign.  More details to follow soon.
Finally, I would like to say a big thank you to everyone I have had the pleasure to photograph and work with this year. I am excited for 2016 and looking forward to sharing more of my adventures throughout the year.
Merry Christmas and a Happy New Year!