Telling stories
Fruits of the new season
This is my favourite time of the year. I know that some people sink into melancholy as the summer slips away but I always feel invigorated. The chill in the air, the subtle change in light and mood bring with them a shiver of excitement. A new season is here with all its promise and that is inspiring!
A perfect time then to reveal my new website. In between photo shoots, I have been beavering away over the summer and it's been a very absorbing and revealing process. A chance to look back at the work I have done over the last 20 years but also introduce some new documentary photography I have been shooting.
Curating the website, it struck me why I am so passionate about my job; I love telling stories. Being let into a stranger's world is a privilege and I want to repay that trust with a narrative that is honest, arresting and insightful. Nothing is more satisfying than giving a voice to the person who is rarely heard, showing a fresh side to a face that we are weary of seeing or revealing a world that we never knew existed. This is my world, click here to be a part of it.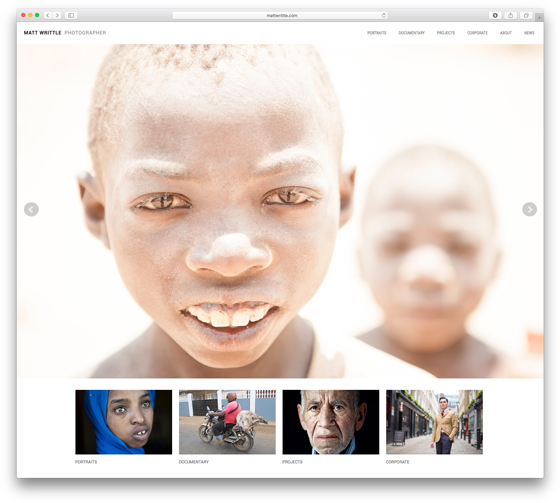 Estate of Angells
One such world is: Angell Town, Brixton. I struck up my old partnership with the London Evening Standard Campaign Editor David Cohen. He wanted to conduct a special investigation into the lives that exist on London's housing estates and chose Angell Town, Brixton, because more than half of the residents live in poverty. The Department for Communities and Local Government classified it as 'one of the 10 per cent most deprived areas in the country'. In short, 'it epitomises the kind of estate outsiders fear.'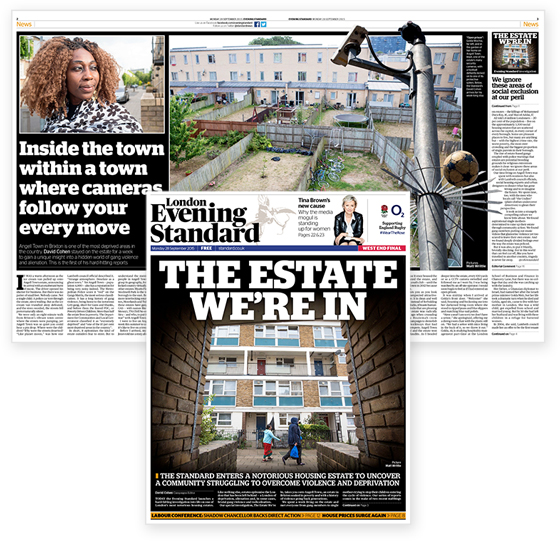 In truth, I was a little apprehensive on the first day of shooting. In turns out I wasn't alone, the residents were feeling the same! Fortunately, Kiran Mensah, a photography graduate who I was mentoring, accompanied us on our tour. He has connections on the estate through family, so he had the trust of the local people.  Gradually, over the weeks, I gained some of that trust too.
As the summer rolled on, I got to know some of the community and heard about their hopes and fears for the estate. I documented their daily lives: the mundane, the moments of joy and the heartbreak. On my first night there as I was leaving the estate with Kiran, we exchanged greetings with Ogarra Dixon, who, within hours of our meeting, was embroiled in an argument and tragically shot dead.
It was a humbling, yet inspiring experience working on Angell Town and one I won't forget in a hurry. As for the residents, I hope they feel I have done them justice – allowing people to witness their world, hear their voice and tell their story.